Profile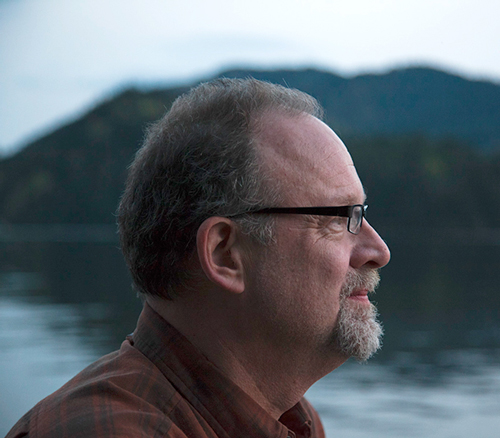 David Pavelka
I've been creating vibrant and effective visual branding solutions for ad agencies, design firms
and in-house marketing teams for over two decades. Client companies have included B2B, B2C,
high-tech, industrial products, luxury real estate & resort, higher education, healthcare, and financial services.
Family-man, out-of-practice bluesman and amateur weatherman, my creative duties are augmented by
my moderate obsessions with the great outdoors, camping, cycling, skiing, and tennis.
Public Service
Ad Council of Rochester (David Pavelka Creative)
Community Medical Center Foundation (David Pavelka Creative)
March of Dimes (BlackWing Creative)
Missoula Family YMCA (Spiker Communications)
Montana Special Olympics (Spiker Communications)
The United Way (Spiker Communications)
Acknowledgements
Regional AAF (Addy's), National Healthcare Advertising (Aster's), National Cancer Awareness
Advertising (CAA's) and others; including AdWeek, The Printing Industries of America, and
Summit International Creative Awards (SCA's).
Work history
Every project featured on this site is the result of teamwork. A wholehearted and genuine
thank you is in order for all of the clients, agencies, creative leaders, writers, illustrators,
photographers, designers, producers, production folks and support staff that made
all these projects happen.