Visual Branding
& Advertising
for Humans
Informative design, compelling stories and vibrant images still matter. (In fact, now more than ever.) Why? Because that's what inspires an emotional response from, you know, people. So, until the world is populated with replicants like in 'Blade Runner' I'll keep creating.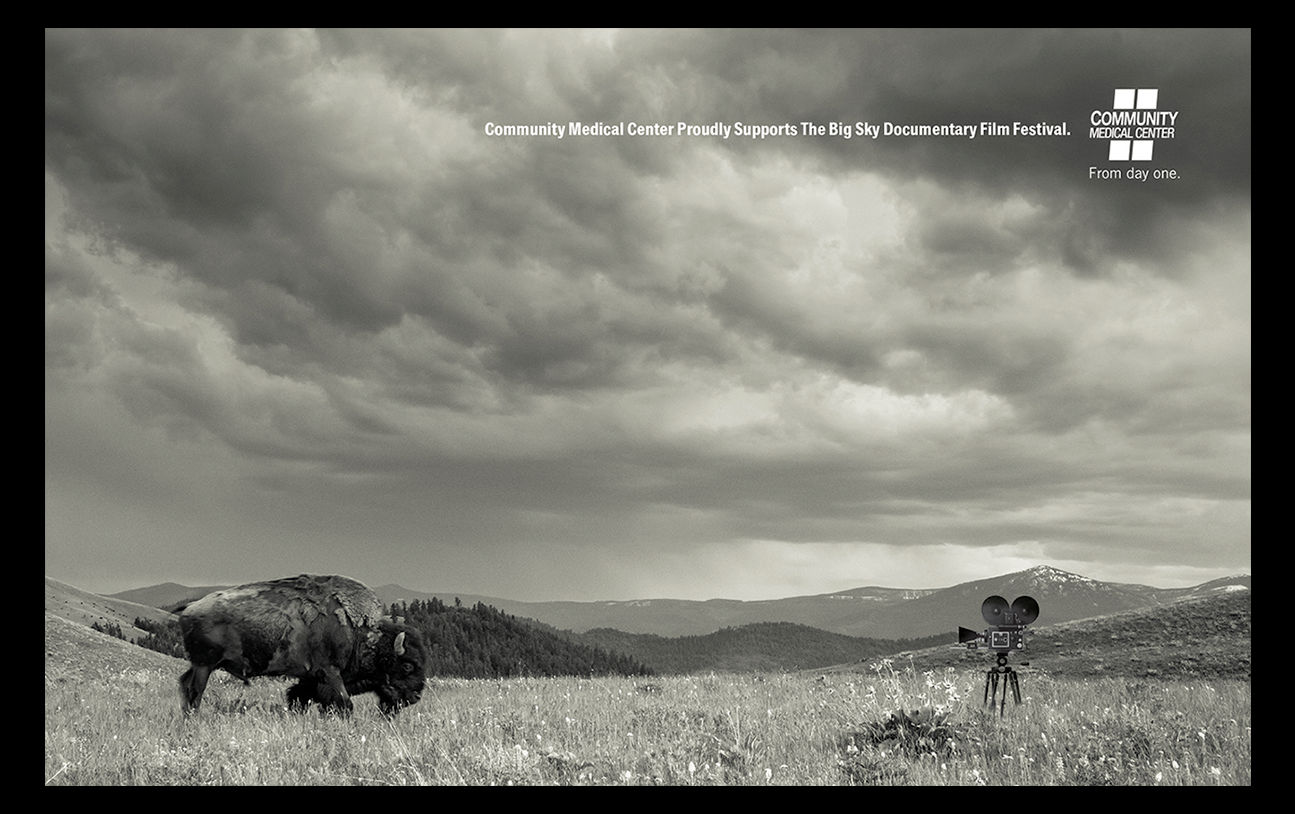 Around here you have to be careful about what you're shooting.
Print and big screen advertising celebrating the Big Sky Documentary Film Festival hosted each year in Missoula, Montana, in part, at the historic Wilma Theatre.
View more ads >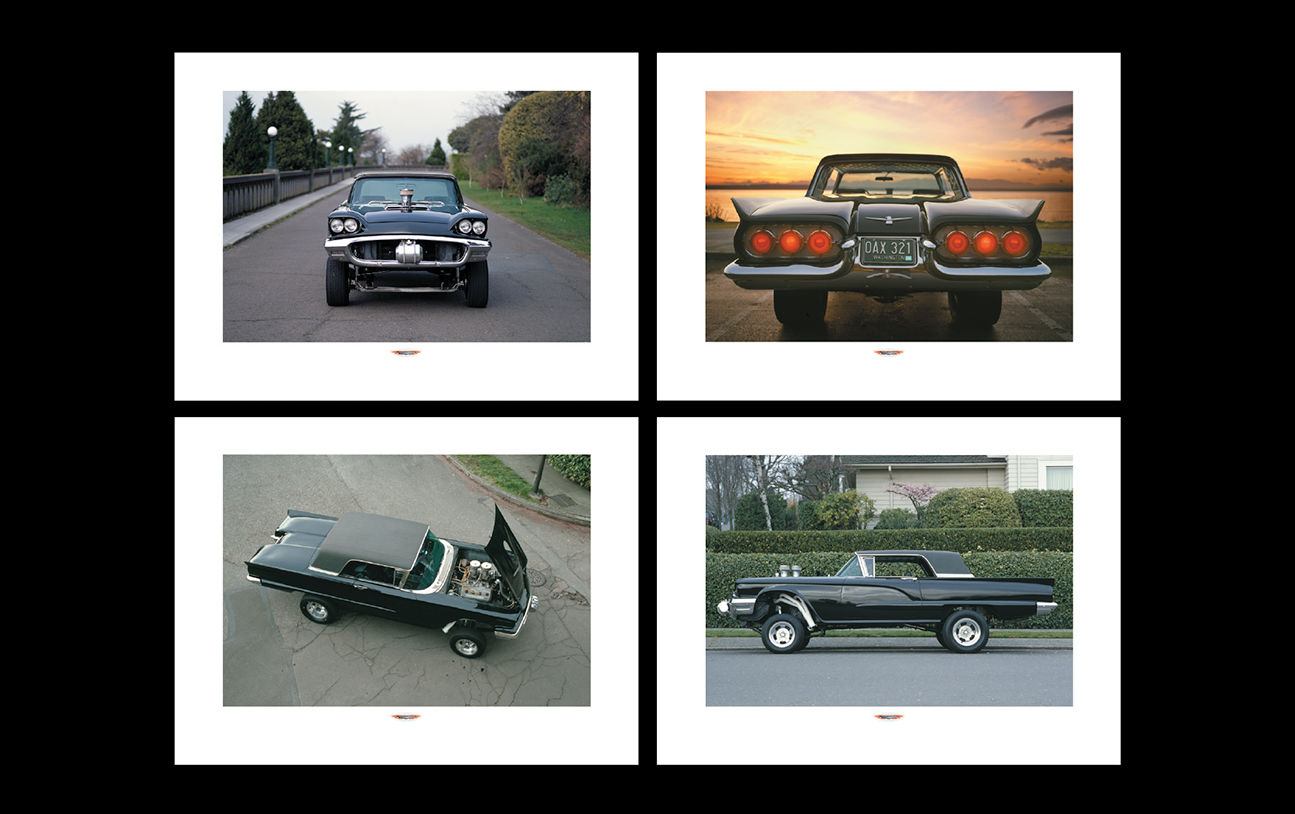 What the heck is a 'Hemibird' anyways?
1959 Ford Thunderbird powered by a 396 c.i. Chrysler Hemi Engine with race-readies and dual quads. We did posters, ads, swag, coffee table book and a Website. Shot on Queen Anne Hill and Discovery Park, Seattle, Washington.
View more print >
ImageX was the first 'online' printing resource when digital was just a glimmer. Very first try at Photoshop. Branding, advertising, collateral and digital projects ensued. The technology was developed entirely in-house at Redmond, Washington-based Parallel Communications, eventually sold to FedEx-Kinkos.
View more print >
© 2019 David Pavelka Creative.